Although the use of suitable masks offers a high protection of the respiratory tract, the rest of the face is exposed. This means that the small exhaled droplets from which the mask protects us can deposit on the skin and pose a risk of contamination once the mask is removed if there is no immediate and adequate cleaning.
Face protection screens act as a first barrier, blocking direct droplet projections and thus minimizing the amount that reaches the mask, thus increasing its effectiveness.
This screen is made of highly transparent PET, which allows, unlike most protective screens, a sharper and glare-free visibility. Its high toughness, its hardness, and its thickness of 0.4 mm make it very resistant to wear. In addition, it has protection against UV radiation.
Its ergonomic design allows it to be worn comfortably for long periods of time. It has a neoprene forehead band, which in addition to providing comfort does not allow dirt or germs to accumulate. It also has an adjustable rubber, which allows it to be adjusted even for children to wear it comfortably.
Another great advantage of this screen is its anti-fog ventilation system, which prevents the screen from fogging up.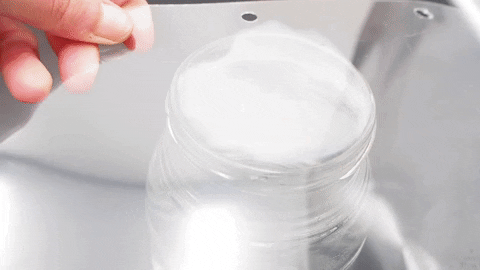 Facial screens are a perfect complement to the use of masks, increasing safety especially in professional and customer service environments where interaction with unknown people is unavoidable, protecting the eyes, nose and mouth from the risk of splashes or particles.